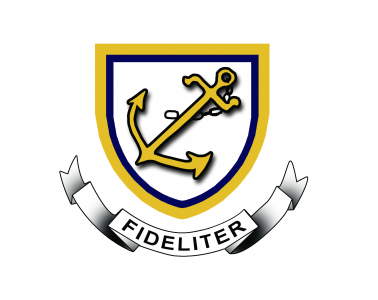 Year 10 Digital Art
10DAR
Course Description
Teacher in Charge:
Students will develop skills through using Adobe Photoshop by responding to a series of design briefs. Students will continue to use practical art making skills to communicate design ideas, then use digital tools to finish their final solutions. Design Brief: Digital Alphabet, Logo Design, Promotional Video. Inquiry Project: Digital Artwork (Waycom/Photography/Design).
Learning Opportunities
In this course you will need to:
| | |
| --- | --- |
| Develop these skills: | Explore this content: |
| Creativity: You will be challenged to develop a range of ideas, draw inspiration from the world around you, listen to feedback from others and use this to inform your own ideas. | Drawing, Digital Design, Photography, Film-Making. |
| Decision Making: You will use the 'design process' to develop ideas and make decisions about successful design solutions. | Logo and Type - Digital Alphabet and Logo Design. |
| Digital Literacy: Use digital design tools to complete your finished work: Google Suite, Adobe Creative Suite. | Promotional Advertising - Moving promotional material for a retail store of their choice. |
| Visual Literacy: In responding to a design brief, you will need to consider how your work is received by others and understand how to use signs and symbols to enhance final work. | Inquiry - Waycom, Drawing and Photography to create personal artwork for display. |
---
Year Levels/Departments:
---
Resources Required
All resources are supplied for use in class.
---