Year 10 French
10FRA
Course Description
Teacher in Charge: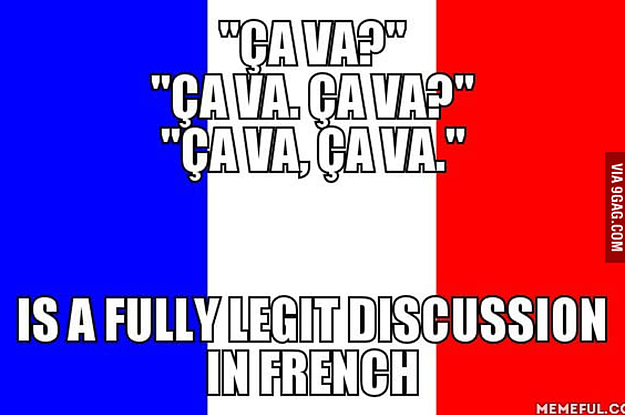 Do you want to improve your language skills?
Do you want to be able to hold a basic conversation in French with a native speaker?
Do you want to learn songs in French?
Do you want to learn about one of the oldest cultures in the world?
Do you want to learn what French teenagers eat for school lunch?
AND
Do you want to learn all of the above while having FUN?
Then choose French as an option in Year 10.
Learn to communicate in a variety of situations using games, cultural studies, group tasks, technology and role plays.
Examples: Talking about yourself and your family in French, talking about your school and your subjects, talking about your free time, and welcoming French speaking visitors to your home city in New Zealand.
Result: Students will have the basic French speaking and writing skills needed to communicate about their daily life. They will pronounce French correctly and be able to take their learning further if they want to, either at school or later in life to help with their job prospects in New Zealand or overseas.
---
Pathway
Contributions and Equipment
All students need: pens, pencils, ruler, eraser, glue stick, highlighters, coloured pencils, scissors for all classes

Specific requirements for this class are:
1 1B5 Exercise Book
20 page clear file
---
Recommended Prior Learning
Open entry
---