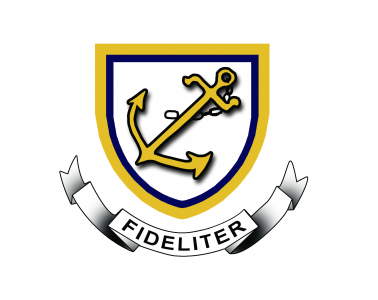 Year 10 Te Reo Māori me ōna Tikanga
10REO
Course Description
Teacher in Charge:
In Te Reo Māori me ōna Tikanga, students will continue their pathway into 'Te Ao Māori'. The focus will be on sentence structure to ensure they develop their capacity to listen to, speak and read Te Reo Māori. They will create a love of learning Te Reo Māori and tikanga by being immersed in Te Ao Māori activities in kura and in our communities. They will develop an understanding of the treasure that our reo provides.
The programme is a progression to increasing knowledge of Te Reo Māori, learning, growing and nurturing our language, an introduction to basic sentence structure, reciting mihi and karanga. Ākonga will grow their knowledge in the Tikanga of our whare, Te Rau Aroha, and look further into their iwi, hapu and whānau.
They will get an introduction into Te Reo Māori Assessments, Tuhinga, Whakarongo, Kōrero and Pānui to get familiar with what will be required in their pathway into Te Reo Māori me Ōna Tikanga moving into NCEA.
Learning Opportunities
In this course you will need to:
| | |
| --- | --- |
| Develop these skills: | Explore this content: |
| Understand a range of short oral texts containing familiar phrases and sentences. | Te mana o te wāhine - Understanding mana wāhine roles e.g. kaikaranga. |
| Recognise and understand simple and familiar written and spoken words, phrases and sentences. | Wāhine rangatira/rongonui o Te Taitokerau. |
| Initiate simple conversations in te reo Māori. | Mihimihi - Learning mihi structures and waiata to tautoko their mihi. |
| Write a series of sentences in te reo Māori describing the appearance or characteristics of something. | Atuatanga - Enquire into the world of our atua and the role they have in today's world view. |
| | Maramataka Māori - Developing further understanding into the phases of the moon and how they interact with our daily lives. |
| | Ruapekapeka - Ngā pakanga o Te Taitokerau. |
---
Year Levels/Departments:
---
Resources Required
2 x 1B5 exercise books
Colouring pencils
---