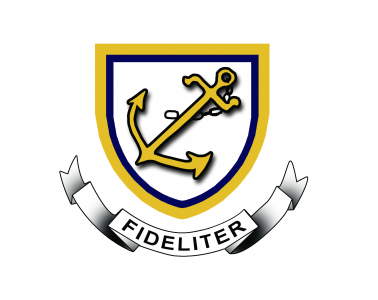 Year 10 Smash Book
10SMB
Course Description
Teacher in Charge:
In 10 Smash Book, students construct their own personal journals by repurposing out-of-date hardcover books with the aim of constructing pages which will represent their own lives and aspects of the world around them. There is no formal assessment in this course as the aims are to become aware of world events, extend vocabulary and develop communication skills. Students will be encouraged to extend their creative writing skills as well as become aware of balance and composition of pages, taking risks and learning from others in the process.
Learning Opportunities
In this course you will need to:
| | |
| --- | --- |
| Develop these skills: | Explore this content: |
| Communication, world awareness and vocabulary extension | Discuss world events and personal perspectives |
| Knowledge of different text types and purposes | View a range of text types from the world around us |
| More confidence and experience with writing in different forms | Understand use of composition, balance and use of contrast |
| Use of colour and texture in visual presentations | Create own expressive and descriptive writing |
---
Year Levels/Departments:
---
Resources Required
An out-of-date library book to repurpose, recycled paper materials as well as some class resources, paints, pencils and felt markers.
---