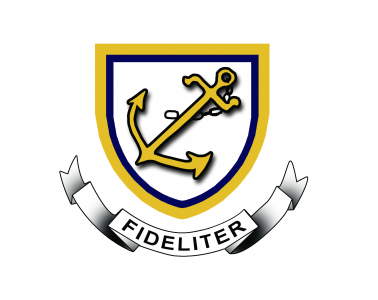 Year 11 Food and Nutrition - Topical Nutrition Trends
11FNTT
Course Description
Teacher in Charge:
Topical Nutrition Trends encourages students to keep up with nutritional knowledge and trends through exploring pop culture influences, evaluating sustainable dietary options and extending knowledge of nutrients involved in beauty nutrition. Students develop lifelong cookery skills using a variety of techniques along with interpersonal skills, time management and communication, while preparing nutritious meals.
Learning Opportunities
In this course you will need to:
| | |
| --- | --- |
| Develop these skills: | Explore this content: |
| Applied academic skills - research, interpret and demonstrate knowledge in a written report comparing a plant based diet to a meat eating diet. | Beauty nutrition - extend nutritional knowledge with a focus on key nutrients which can affect your skin, nail and hair health. |
| Interpersonal skills - collaborate and communicate effectively in theory and practical classes. | Food science and digestion - learn about how food is digested and nutrients are absorbed and used in the body. |
| Critical thinking skills - analyse influences of pop culture and discuss pros and cons of dietary trends which impact well-being. | Influence of pop culture on dietary trends and fad diets - how celebrities can influence people to buy products or follow diets which are not recommended. |
| | Sustainable food - compare and contrast a plant based diet versus a diet containing meat, discover the effects on personal and societal well-being and create a meal which supports your findings. |
Other information:
Year 11 classes have 2 practical classes per timetable cycle.
---
Year Levels/Departments:
Year 11, Foods and Hospitality
---
Resources Required
Exercise book, covered shoes for practical lessons.
---