Year 12 Classics/History 02
12CLH
Course Description
Teacher in Charge: N. Wright
If you are interested in Classics and History but are not so keen on reading and writing, this course is for you. This is an 02 option, so if you have chosen 12ENG02 for 2021, then this will suit you.

This is an integrated Classics and History course which is internal assessed (this means you will not sit an exam). This is for students who require a slower pace of learning and need assistance with their reading and writing. The structure of this course allows for you to spend longer focusing on your literacy skills which are needed to complete the internals.
Students can choose which internals to complete. There are 4 available with a combined total of 19 credits. All credits are UE literacy credits. Students who have high confidence in their reading and writing skills are recommended to choose 12CLA and 12HIS. Please talk to Miss Wright in room 21, Ms Kuitert in room 20, Miss Frew room 26 or Mrs Therkleson in the Deans room if you need help in deciding which course to take for 2021.
Content:
Classics
Greek mythology - This will have a focus on the hero Perseus, with a comparison to the movie Percy Jackson. Assessment - Classical Studies 2.5: 6 credits
The eruption of Mount Vesuvius - Uncover the cities of Pompeii and Herculaneum by watching a series of documentaries and examining ancient life left frozen in time. Assessment - Classical Studies 2.3: 4 credits
History
Research skills - topic to be decided based on disasters from New Zealand history. This assessment will be derived from student choice and will give students a sound foundation in research skills. Assessment - History 2.1: 4 credits
One of the following Achievement Standards that requires you to present your research - 2.2. or 2.4 both are 5 credits
Students intending to take Classics and/or History at level 3 should take 12CLA and/or 12HIS, instead of this course.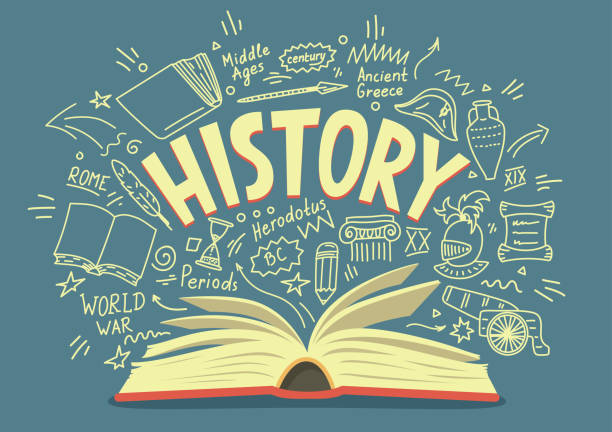 ---
Recommended Prior Learning
Open entry
---
Credit Information
Assessment

Level

Internal or
External

Credits

L1 Literacy Credits
UE Literacy Credits
Numeracy Credits
A.S. 91202 v3 Classical Studies 2.3 - Demonstrate understanding of a significant event in the classical world

2

I

4

Y

4r

A.S. 91204 v2 Classical Studies 2.5 - Demonstrate understanding of the relationship between aspects of the classical world and aspects of other cultures

2

I

6

Y

6r

A.S. 91229 v2 History 2.1 - Carry out an inquiry of an historical event or place that is of significance to New Zealanders

2

I

4

Y

4r

A.S. 91230 v2 History 2.2 - Examine an historical event or place that is of significance to New Zealanders

2

I

5

Y

5r

A.S. 91232 v2 History 2.4 - Interpret different perspectives of people in an historical event that is of significance to New Zealanders

2

I

5

Y

5r

Total Credits
Total Credits Available: 24 credits.
Internally Assessed Credits: 24 credits.