Year 13 Classical Studies - Mythology, Heroism and Life after Death (This course is now full and no longer available in 2021)
13CLAM
Course Description
Teacher in Charge: N. Wright
This course will broadly focus on Creation mythology from various cultures, Roman mythology and history and Greek and Roman ideas of Life after Death. Students will be challenged to think critically about the world around them, develop their interpersonal skills by working collaboratively at times and also learning to manage their time and work independently in preparation for life after school.
There are four assessments - three internals (6 credits each) and one external (4 credits).
Creation Myths: You will study the theory of mythology and creation. Creation myths from Greece, Egypt, Maori and Scandinavia cultures will be covered. You will examine themes and patterns and what the myths tell us about the people who created them. You will also explore the origins of mankind. Students will follow their own interests and develop their research and processing skills by analysing mythologies of their choice. This unit concludes with the Christian ideas of creationism and Adam and Eve vs. The Big Bang and Evolution.
Assessment: Religious Studies 3.4 Internal (6 credits)
Death and the Afterlife: This is an in depth analysis of ancient Greek and Roman burial rites, the geography of the underworlds, mythological figures of the underworld, ghosts and myths of the underworld. The theory of life after death and how this impacts our lives will be examined in depth.
Assessment: Classical Studies 3.4 Internal (6 credits)
Virgil's Aeneid: The epic poem of Aeneas who fled the falling city of Troy to eventually found what would become Rome. It is essential that students have read The Odyssey to fully understand this complex novel. Students will study the identity and power that Aeneas possesses as the leader of his people, his tortured love affair with the tragic African Queen Dido and the divine intervention of the Gods. This unit requires students to be confident in reading and writing. The historical context of Julius Caesar, Cleopatra and Augustus will be analysed to understand the purpose of the text.
Assessment: Classical Studies 3.1 External (4 credits)
The Influence of the Classical World: Using the Aeneid, students will analyse the influence of the Greek ideas of heroism (Achilles) on Roman (Aeneas) and modern society (Maximus).
Assessment: Classical Studies 3.5 Internal (6 credits)
This is a university approved subject and all credits are literacy credits.
If you have any further questions, ask Miss Wright in room 21.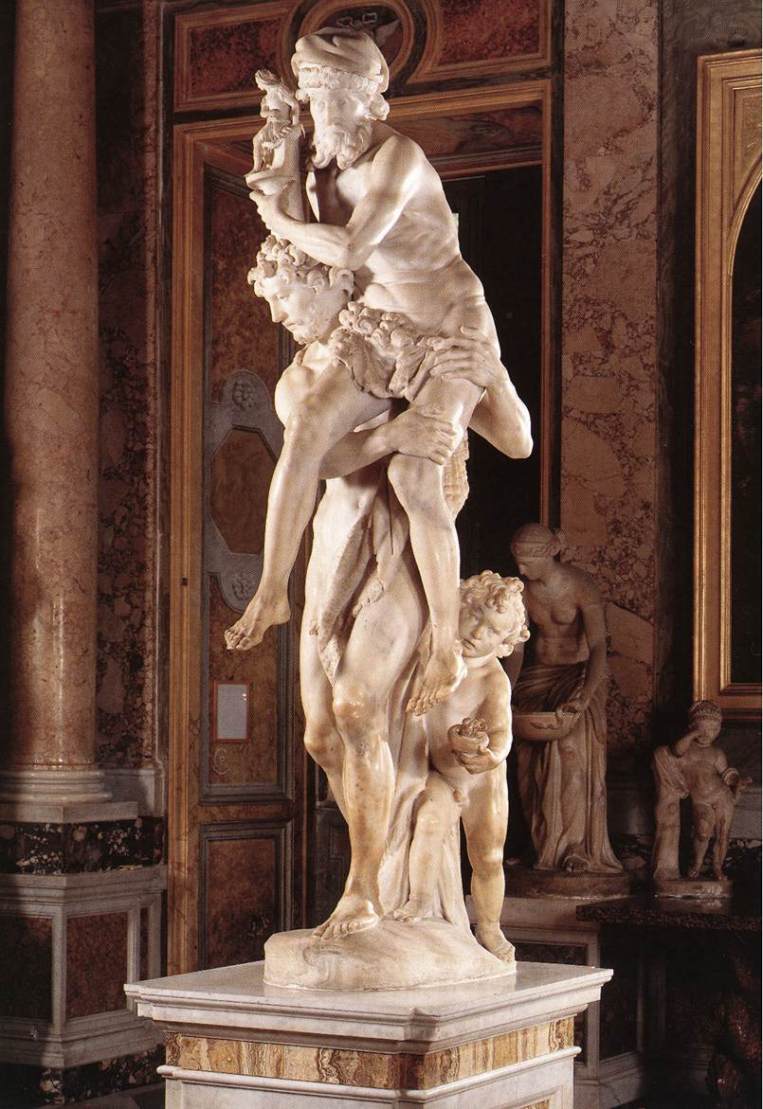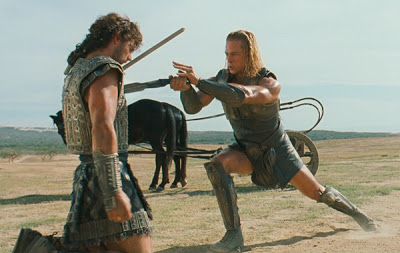 ---
Recommended Prior Learning
Students MUST have taken Classics at level 1 and/or 2 to take this course. It is not introductory.
---
Credit Information
Assessment

Level

Internal or
External

Credits

L1 Literacy Credits
UE Literacy Credits
Numeracy Credits
A.S. 90827 v3 Religious Studies 3.4 - Analyse the key beliefs of a religious tradition and a secular world view in relation to ultimate questions

3

I

6

Y

A.S. 91394 v2 Classical Studies 3.1 - Analyse ideas and values of the classical world

3

E

4

Y

A.S. 91397 v2 Classical Studies 3.4 - Demonstrate understanding of significant ideology(ies) in the classical world

3

I

6

Y

A.S. 91398 v2 Classical Studies 3.5 - Demonstrate understanding of the lasting influences of the classical world on other cultures across time

3

I

6

Y

Total Credits
Approved subject for University Entrance
Number of credits that can be used for overall endorsement: 22
* Only students engaged in learning and achievement derived from Te Marautanga o Aotearoa are eligible to be awarded these subjects as part of the requirement for 14 credits in each of three subjects.
Total Credits Available: 22 credits.
Externally Assessed Credits: 4 credits.
Internally Assessed Credits: 18 credits.