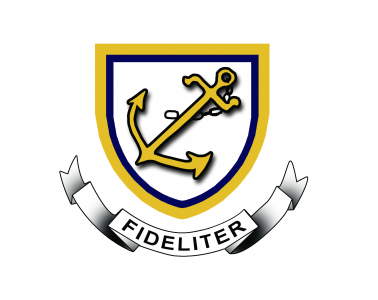 Level 2 Northtec Construction Academy
2NCA
Course Description
Teacher in Charge:
This programme aims to provide students with general construction and maintenance knowledge. It provides training across a wide range of construction and maintenance areas by giving students practical experience on small building projects. This programme is also an ideal starting point for further study in the construction sector.
Student Profile:
Year 12
Interested in following the construction and infrastructure pathway
Programme:
45 credits
February start, late September finish (32 days)
Block course for Term 1, every Thursday thereafter
Students will be provided with all appropriate course materials
Qualifications:
Students who competently complete this course will gain Level 2 BCATS Qualification
An 80% attendance requirement will be essential to ensure students have the best chance of obtaining the qualification
Interviews will start this Term 3 and 4 with the programme commencing February 2022.
To learn more about trades academy opportunities, see the Careers team.
---
Year Levels/Departments:
---