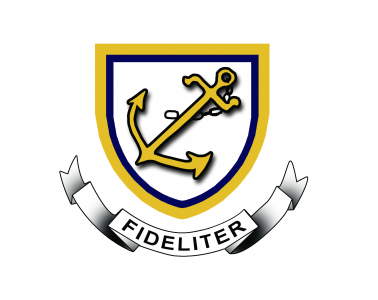 Level 2 Northtec Health Academy
2NHA
Course Description
Teacher in Charge:
This pathway will link students at secondary school with careers in the health industry and pathways through tertiary to those health career opportunities.
Student Profile:
Year 12
Engaged with other Science and English subjects at school to ensure transition to Level 3 UE approved subjects related to a health pathway (desirable but not essential)
Interested in pursuing a career in health as a carer, paramedic, doctor, midwife etc.
Programme:
26 credits (approx.) – where a total of 20 Level 2 Social and Community Services sector related credits would be achieved contributing to NCEA and a Vocational Pathway Award
Practical components of learning will include nursing simulation as well as field trips to industry
Terms 1-3 (late February start, early September finish) - total of 24 days
One day a week (day to be confirmed)
An 80% attendance requirement will be essential to ensure students have the best chance of completing the programme
Interviews will be held if the course is oversubscribed. An information morning will be held at NorthTec in November, with the
programme commencing March 2022.
To learn more about Trades Academy opportunities, see the Careers team.
---
Year Levels/Departments:
---