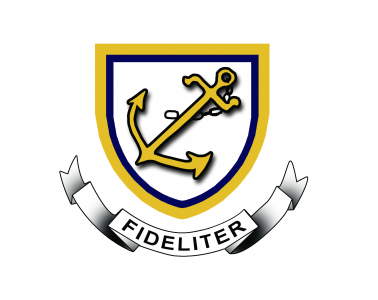 Level 2 Northtec Hair and Beauty Academy
2NHB
Course Description
Teacher in Charge:
This course is for students who are wishing to pursue a career in Hairdressing and Beauty Therapy and to have a qualification which would allow them to pathway to NZC in Hairdressing L3 or NZC in Beauty Therapy L4. Graduates will have gained skills which would then allow them to further their study or to be employed in the Hair and Beauty industries.
Student Profile:
Year 12 and Year 13 students
Interested in following the Hairdressing and/or Beauty Therapy pathway
Programme:
30 Level 2 and 29 Level 3 Credits (approx.)
Early February start, mid-September finish (36 days)
One day a week (every Friday) and two 5-day block course (one during term 1 and one during the school holidays)
Qualifications:
This course will allow the student to pathway to NZC in Hairdressing Level 3 or NZC in Beauty Therapy L4
An 80% attendance requirement will be essential to ensure students have the best chance of obtaining the qualification
Interviews will start this Term 3 and 4 with the programme commencing February 2022.
To learn more about Trades Academy opportunities, see the Careers team.
---
Year Levels/Departments:
---