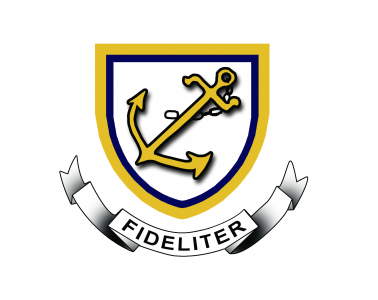 Level 3 Art History*
3ARH
Course Description
Teacher in Charge:
Learning Opportunities
In this course you will need to:
Develop these skills:
Explore this content:

Problem Solving:

How do you look at Art?
What is Art about?
How is it made?
Learn the tools to solve the puzzle!

Modern art threw out all the traditional rules. Now Art can be a urinal, paint thrown on a canvas, or a photocopy! Navigate and explore the weird new art world of New York!

Communication:

Debate about art with your classmates!
Challenge traditional ideas!
Form your own opinions!
Express your thoughts, convincingly!

But I could do that! When art lacks skill how can it possibly be worth so much money? Explore the value of art and how an Op Shop find could be worth $50 Million dollars.

Thinking Critically:

Make connections between art and real world politics!
Consider how self expression is important to you and others.

The radical scene of the 1960's changed how we viewed art. Learn about Andy Warhol and other Pop Artists who created their own brand of art inspired by movie stars and the New York nightlife.

Research, Investigate, Communicate through a variety of written responses.

Raise your consciousness of inequality! Explore how these radical feminist artists challenged the patriarchy with their controversial expressions of art.
---
Year Levels/Departments:
---