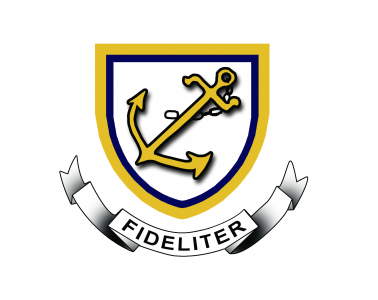 Level 3 Drama - Making Movies*
3DRAM
Course Description
Teacher in Charge:
This will be a challenging course for students with a strong commitment and passion for film.
While there are some academic elements to the course, for the most part students will be involved with the creation of a substantial cinema product. They will write and submit scripts for a 6 - 10 minute narrative short film. A selection of these will be approved for production. Students will then be responsible for the pre-production and planning of a shooting period before going into production and post-production. The films will be exhibited at school and the opportunities for further marketing and exhibition will be explored.
New Zealand is enjoying an era with unprecedented levels of film and television production due to the international perception of New Zealand having world class crews locally and it being a safe place in which to produce products for the screen. Students who take this course will be well prepared to seek opportunities within our rapidly expanding film and television production industry. They will have access to high quality cameras,sound recording devices and editing equipment.
Learning Opportunities
In this course you will need to:
| | |
| --- | --- |
| Develop these skills: | Explore this content: |
| Creative use of film technology to produce a visual and aural narrative. | The study of a cinema genre. |
| Advanced screenwriting skills. | The use and manipulation of light, sound, movement, time and character in cinema. |
| Production Management skills. | |
| | Understanding the cinematic elements used to create narrative. |
| Vision and sound Editing skills. | Analysis of cinema performance. |
| Collaborative group skills. | Selecting and performing a crew role in film production (Director, DOP, Assistant director, Art director, gaffer, grip, sound recordist, editor). |
| | |
| | |
| | Film marketing and Exhibition. |
| | |
| Communication skills using voice and body. | |
| Individual and collective responsibility. | |
| | |
| | |
| | |
---
Year Levels/Departments:
---