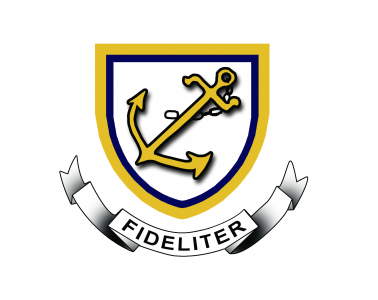 Level 3 Northtec Cookery Academy
3NCO
Course Description
Teacher in Charge:
This programme will give students the basic skills needed to actively participate in commercial kitchen operation. The expectation is that students, after completing the extended programme, would be eligible and given preferential entry to apply for the Level 4 Cookery
Programmes. This is a programme that requires commitment and dedication from students to attend all classes. An attendance of at least 80% will be essential to ensure completion of the programme.
Student Profile:
Year 13 (Year 12 at the discretion of the tutor)
Interested in following the hospitality pathway with the possibility of becoming a chef
Programme:
45 credits (approx.)
Early February start, late September finish
One day a week (every Monday) and one 4-day block course during the school holidays
Students will be provided with all appropriate course materials (including basic knife set)
Qualifications:
Students wishing to progress to L4 Cookery and gain the equivalency of NZ Certificate in Cookery L3 will be required to complete a further block course of 15 credits, in order to achieve this.
Interviews will start this Term 3 and 4 with the programme commencing February 2022.
To learn more about Trades Academy opportunities, see the Careers team.
---
Year Levels/Departments:
---