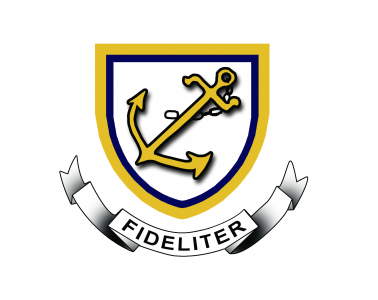 Level 3 Psychology*
3PSYC
Course Description
Teacher in Charge:
This course enables students to gain a deeper understanding of human behaviour, the way in which we function and interact with our surroundings. Students will look at how multiple psychological perspectives can interact to explain behaviour more holistically. Students are challenged to understand and explain behaviour beyond isolated explanations; but rather to use a variety of perspectives to fully explain behaviour from multiple aspects and how these perspectives interact to form stronger explanations. This is done through learning psychological perspectives, conducting psychological research, examining significant psychological research and diving deep into ethical issues in psychological practice.
Learning Opportunities
In this course you will need to:
| | |
| --- | --- |
| Develop these skills: | Explore this content: |
| Critical thinking- critically analysing information. Making links to other contexts and being able to apply theory to different contexts beyond presenting information. | Variety of psychological approaches such as: psychodynamic, cognitive, behavioural, humanistic, social, evolutionary and biological psychology. |
| Scientific skills- researching a variety of texts, interpreting results and carrying out your own scientific investigation. | The process and execution of psychological research. |
| Reading & Writing- reading and interpreting scientific research. Learning to write scientifically and concisely. | Analysing and critiquing significant psychological research. |
| Analysing, solving problems, evaluating outcomes and their impacts in societal contexts. | Examining ethical issues in psychological practice. |
---
Year Levels/Departments:
---
Resources Required
Device, pens, pencils, refill and a lined exercise book.
---