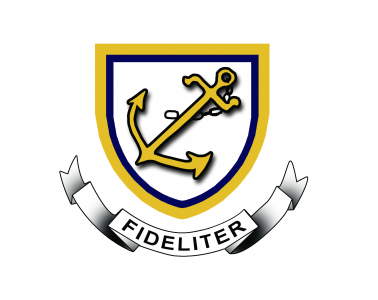 Year 10 Textiles and Fashion Technology
10TFT
Course Description
Teacher in Charge:
Students will develop skills and confidence in a range of applied textile design and construction techniques.
Developing and extending existing skills, students will complete a skills based, functional project incorporating a complex print.
Learning Opportunities
In this course you will need to:
Develop these skills:
Explore this content:

Creativity - Students create innovative design ideas/solutions.

Applied Design: where students will do screen printing, block printing, applique, tie dye, machine. embroidery and work with fabric in a creative way.

Using Information - During the course students will work through the design process and carry out detailed research
and experimentation with fabrics and construction methods in order to make decisions about their final outcome.

Leisurewear: students develop their garment construction skills through making hoodies and other leisurewear garments.

Technology use - students will be able to use technology and equipment, understanding the tools, components and processes.



---
Year Levels/Departments:
---
Resources Required
All students need: pens, pencils, ruler, eraser, glue stick, highlighters, coloured pencils, scissors for all classes
A4 Clearfile (80 page, or 2 x 40 page) Final product $30.00 (optional)
Students also have the option to purchase more specialised materials, equipment or resources for their individual projects. (e.g: developing screens for printing vs hand cut, pine vs rimu) they will need to be mindful of this when working through the design process.
---