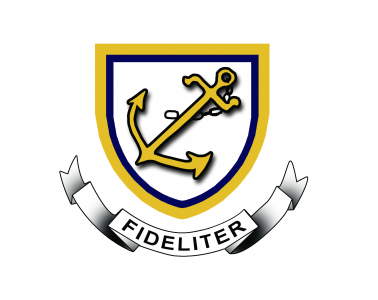 Year 11 Art - Illustration
11ARTI
Course Description
Teacher in Charge:
This course will develop students' ability to use a wide range of wet and dry media from observation and beyond. Students' best work will be presented in a 'mini portfolio' and then extended into the design of a snowboard, skateboard or surfboard deck. Students will develop all of their own imagery based on the theme of the urban environment. Traditional and digital illustration techniques will be taught and then students will have the freedom to apply their most successful way of working to all of their final works.
Learning Opportunities
In this course you will need to:
| | |
| --- | --- |
| Develop these skills: | Explore this content: |
| Creativity: Students will be challenged to think of alternative solutions, use their own art-making experience to inform their next steps, use colour with flair, re-interpret imagery in their own way and apply media in diverse ways | "Urban Environment" You will develop your own subject matter and ideas relating to this overarching topic by visiting sites of interest in Whangarei and accessing online source material. |
| Decision Making: You will focus on your favourite art-making style, select artist models that inspire you and make decisions about media, composition and technique | Pencil, charcoal, pen, ink, watercolour paint, Acrylic Paint, Mixed media, digital: Waycom |
| Time Management: Use time management skills to meet deadlines | Mini Portfolio: Display of research and ideas along with a selection of your best work |
| Visual Literacy: Use images to describe and express your ideas. Your work will relate to your own interpretation of the set theme. | Skate/Snow/Surf Board Design: Using your favourite way of working, design in a board design that incorporates combines a range of imagery. |
---
Year Levels/Departments:
---
Resources Required
All resources are supplied for use in class.
If students wish to have their own supply of material to use both in class and at home they may purchase the following: Paint Palette and Lid, No. 0 Taklon Round Paintbrush, No.4 Taklon Round Paintbrush, 2B and 6B Pencil, Black Fineline Pen.
---