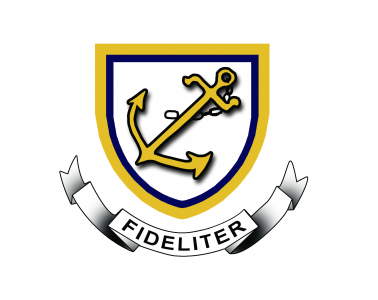 Year 11 Art - Photography
11ARTP
Course Description
Teacher in Charge:
This course is designed for students who are interested in using a digital SLR camera to create interesting effects in their photographs. Students will capture imagery in the school environment and the specialist studio space and edit using Adobe Photoshop to create high quality, eye-catching, current photography. Initial focus will be on using camera settings to explore focus, angle of view, shutter speed and lighting.
Learning Opportunities
In this course you will need to:
| | |
| --- | --- |
| Develop these skills: | Explore this content: |
| Creativity: You will be challenged to extend your ideas, draw inspiration from existing photographers, test and experiment with a wide range of camera functions, lighting and editing techniques. | You will select your own props to photograph within the specialist studio space. |
| Decision Making: You will apply the photographic process, associated language and terminology and apply it to make decisions to inform the development of your own photographic practice. | Learn about how your photos relate to each other and communicate your kaupapa. |
| Digital Literacy: Use Adobe Photography programmes to edit, create multiple image constructions and record your ideas. | Depth of Field, Shutter Speed, Lighting and Multiple Image construction. |
| Collaboration: Develop your collaboration skills as you work together to complete photoshoots. Learn to work with a model and assistants as you capture your imagery. | Explore a range of lighting gear to take your photography to the next level! |
| | Work with a crew of your classmates to manage your model, props, lights and backdrops. |
---
Year Levels/Departments:
---
Resources Required
All resources are supplied for use in class. We recommend students having their own SD Card to keep their photographs safe.
---