2ACP
This course requires
3
options.
Level 2 Academy - Primary Industries
Course Description
This course is taught in conjunction with L2 Primary Industries and comprises 3 lines of your timetable. This programme focuses on the Industry Standards and practical skills associated with working in the primary industries, such as first aid, health and safety, fence construction, quad bikes, chainsaws, pest control. Students are able to choose a focus such as beef, dairy, sheep, horticulture, equine or other by negotiation..
As part of this academy you also explore Enterprise and Agribusiness.
If you are interested in this academy please see the Careers Office for more information.
Learning Opportunities
In this course you will need to:
| | |
| --- | --- |
| Develop these skills: | Explore this content: |
| Communicates ideas and information. | Key concepts related to reproduction, behaviour, growth and development of livestock and plants. |
| Manages resources such as time and materials. | Practical skills relevant to the primary sector such as fence construction. |
| Understands teamwork and works with others. | Gain knowledge of the business side of primary industries. |
| Practical skills relevant to working in the primary industries. | Gain knowledge of a primary industry that suits the students pathway. |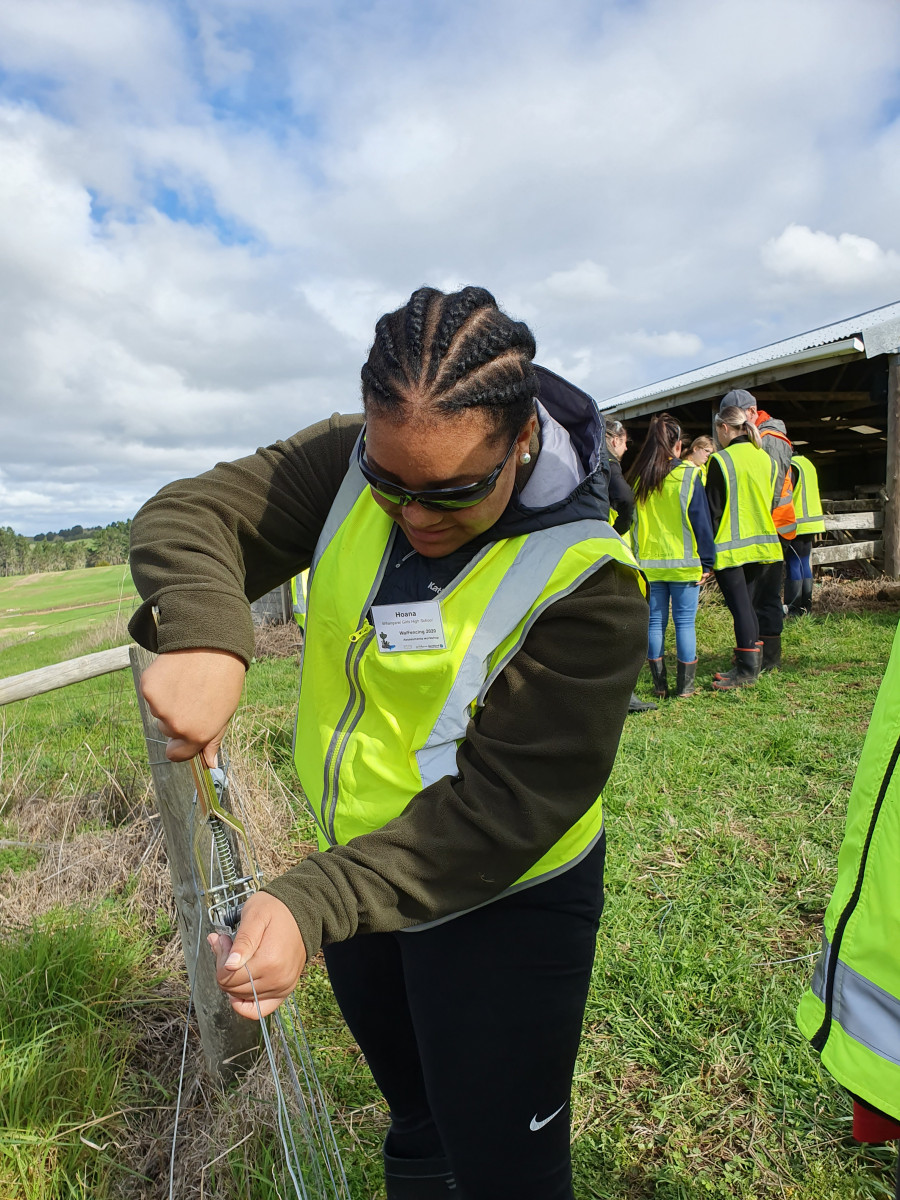 Resources Required
2 x 2B8
1 x Document wallet
Credit Information
Total Credits Available: 144 credits.
Externally Assessed Credits: 4 credits.
Internally Assessed Credits: 140 credits.