11FRE
This course requires
2
options.
Year 11 French NCEA Pathway
Course selection will be active from the 14th August 2020.
Course Description
Teacher in Charge: P. Henderson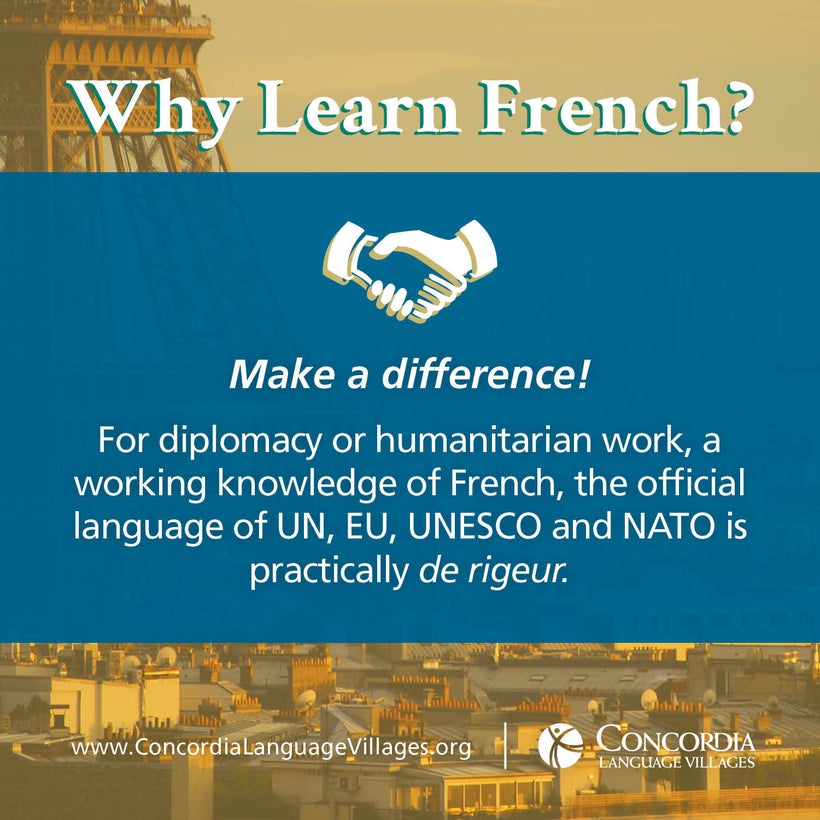 This course is for students who have completed 10 French in the previous year. It builds on the skills learned and increases the range of topics students can communicate about. Students will also develop their skills in speaking, listening, reading and writing and cover the vocabulary needed to proceed to Level 2 NCEA if they wish to do so. Examples of the topics covered are: "Welcome to my town", "Technology, Social Media and Me", "Holidays", "Healthy Lifestyles", "Television and Film".
---
Contributions and Equipment
1 A4 Lined refill pad
Ring binder or 40 page clear file
1 1B5 Exercise book
Flash drive (optional)
Recommended Prior Learning
Year 10 French
Pathway