11FREP
Year 11 French -Beginners' Practical French for Tourism, Travel, Work and Study
Course selection will be active from the 14th August 2020.
Course Description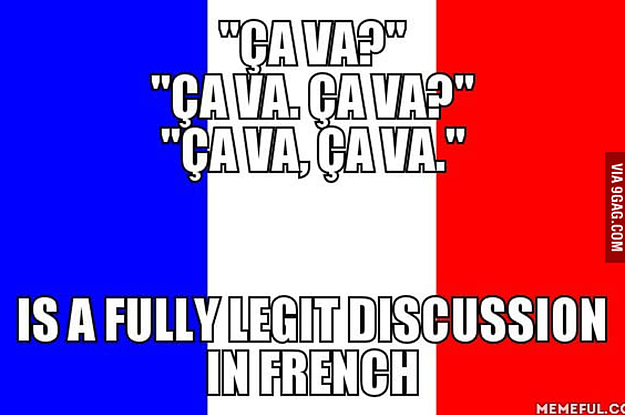 This course will suit students who DID NOT take French in year 10 but would like to know some basic spoken French for travel or to communicate with tourists visiting New Zealand. (***If you took 10 French last year - you should take the NCEA preparation course***).
Do you want to learn about France and/or French Speaking countries? To be able to pronounce basic food items so you can order your own food. Do you want to learn more about what to see, what to avoid, to book a hotel room? Get some survival skills through this practical course.

Students will learn to communicate ORALLY in a range of practical tourist scenarios, both as a tourist and as a tourism worker. E.g.
• In a café/restaurant
• At the airport/train station
• In a shop
• At the hotel
They will learn this through:
• Role plays
• Games
• Listening activities
• Viewing clips
• Recording a bank of expressions
• Memorising useful phrases
• Pronunciation activities
---
Pathway