Year 11 Classical Studies - Love, Revenge and Murder
11CLAL
Course Description
Teacher in Charge: N. Wright
This course focuses on a series of ill fated love affairs from Greek and Roman mythology. Students who are interested in gender roles, expectations and the reason for cultural and social norms will be encouraged to think critically about our modern society and the gender divide.
Zeus the king of the Gods: Learn about Ancient Greeks' ideas on the role of men and women, god and mortal through the many love affairs of Zeus.
Underworld myths: Study the King and Queen of the Underworld (Hades and Persephone) and the ill fated couple Orpheus and Eurydice with a comparison to the modern broadway show Hadestown.
Trojan war: Study the most famous love affair from mythology - Helen of Troy and Paris and a lesser known but equally as important one, Achilles and Patroclus, two warriors who die at Troy.
Defiant teenager: The original teenage girl to rebel against authority, Antigone. Read the play Antigone as a class and study her defiance against her leader to follow the gods and bury her family. A tragic story of one young teenage girl's ill fated love with her cousin Haemon. This unit will be assessed with an essay which focuses on Antigone's defiance of authority.
This course is a good foundation for level two Classics as it covers vital skills such as critical thinking, literacy, creativity and collaboration.
This course can be taken on its own, or in conjunction with Ancient Mythologies (11CLAA).
If you have any questions, please see Miss Wright in room 21.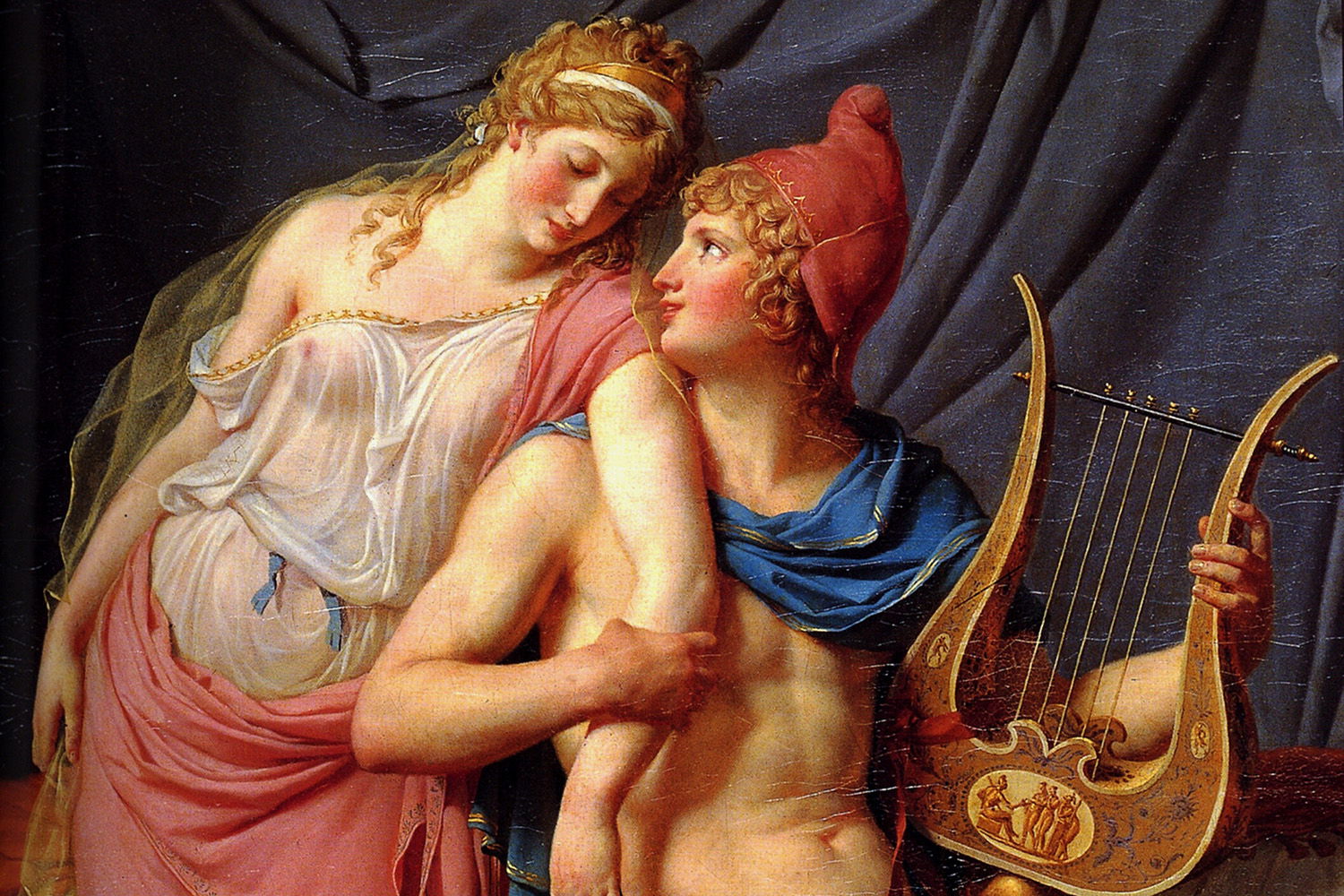 ---
Pathway
Year 12 Classical Studies - Heroes, Hitched and Disasters (This course is now full and no longer available in 2021), Year 12 Classics/History 02
Contributions and Equipment
1 X 1B8 exercise book
---
Recommended Prior Learning
Open entry. Students are more likely to enjoy this course and be successful if they have strong reading and writing skills.
---
Pathway Tags
Academic librarian, Archaeologist, Archivist, Broadcast Journalist, Civil Service Administrator, Politician, Editor, Information Specialist, Curator, Lawyer, Researcher, Museum Specialist, Archivist, Librarian, Museum Educator, Media, Marketing, Public Relations Professional, Advertising, Proof Reader, Fact Checker (Publishing), Documentary Film Makers, Historians, Genealogists, Author, Teacher.
---
Related Videos
https://www.youtube.com/watch?v=RhaepLsP5eg