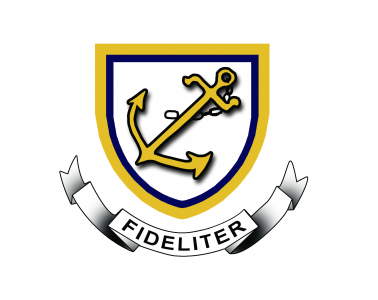 Level 2 Creative Digital Technology
2CDT
Course Description
Teacher in Charge:
This is a project based course where students are able to choose what type of project they will develop, and what technologies they will use. Students will put forward a plan and design ideas, build their technical skills, test and improve their design, and finally present their outcome.
Learning Opportunities
In this course you will need to:
Develop these skills:
Explore this content:

Creativity - explore possibilities and create original outcomes.

Students will choose a project and will focus on the technologies relevant to that project.

Game graphics or character design (Adobe, Blender)
Character animation
Virtual Reality (create models and environments)
Game programming (Unity C#/ Python/ block code)
3D modelling (game content/ buildings/ environment)
Website development

Use the design process to propose design ideas, develop, test and create quality digital outcomes.




Digital skills - become confident and skilled using a range of applications and technologies.




Problem solving - critical thinking to find a way to reach the desired goal. Testing and trialling, creating and debugging programs.




Planning and project management.
---
Year Levels/Departments:
---
Resources Required
Pens, pencils, ruler, eraser, glue stick, highlighters, coloured pencils, scissors
---